Join us this Friday (3/18) at Chubbfather's in Alabaster for a special cheat day with Tasha Simone Broadcasting live from 9a-2p.  Bring this coupon with you to get a special discount on their delicious Chubbaburger!!!!
HOT 1077 is teaming up with BancorpSouth/Cadence Bank, Legacy of Hope,The UAB All of Us Research Study,Moore 2 Health, and Faith Chapel Christian Center for our 2022 107 Days to Better Health Campaign.  In the midst of a pandemic, we are continuing to put your health first and want to remind you to wear your masks and please adhere to social distancing guidelines as dictated by the CDC.   As in years past, we want to encourage you to focus on your physical, mental, spiritual, emotional and financial health.
We are back outside and hosting weekly free activities for you to stay active and fit.
At each event, we'll have hydration provided by Shine Water and healthy snacks.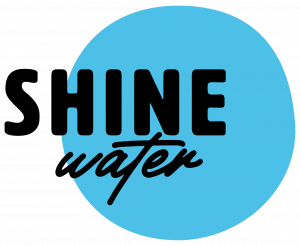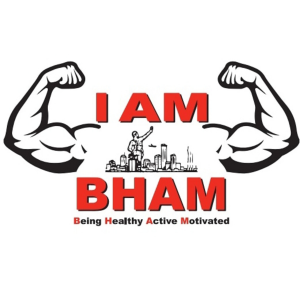 Mondays- Fountain Heights Recreation Center- 5:30p (Pickup Volleyball)
Wednesdays- Fountain Heights Recreation Center- 6p (Karate with Orlando)
Thursdays- Boutwell-6p (Crunk Fitness with Jamme Morgan)
Also make sure you are following us on Instagram @HOT1077 to check out our daily wellness features:
Money Mondays with BancorpSouth/Cadence Bank-11am
Wellness Wednesdays with Legacy of Hope- 5:30pm
Listen to Sly King in the Happy Hour as he features healthy menu items from Kale me Crazy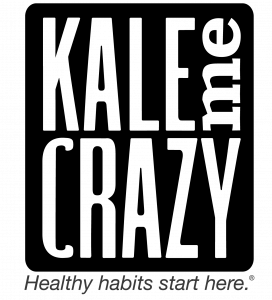 ---